Our Range of Australian Honey Products
Hampson Honey is a family-owned and operated honey production and packing company that thinks honey can be done better. This is the reason we created Hampson Honey—the way honey should be!
We invite you to explore our website and discover all the sweetness we have in store for you.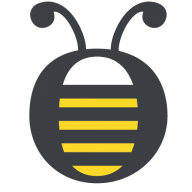 Raw honey is well known for its exceptional health benefits. Raw honey is anti-bacterial, anti-microbial, antifungal, anti-inflammatory and loaded with antioxidants. It also contains all nine essential amino acids. It has trace amounts of vitamins such as Vitamin B & C and minerals such as potassium, calcium, and magnesium to name a few.
At Hampson Honey, we don't want to mess with this true miracle food. Therefore, we never warm honey past maximum hive temperature to ensure that all the natural goodness remains intact.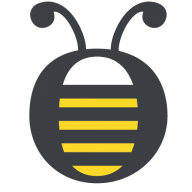 We offer a range of honey options for you.
Hampson Honey is involved in every aspect of the process from hive to home. Hampson Honey produces a range of honey, honeycomb, and beeswax. From our retail range of honey and honeycomb to our bulk honey options, Hampson Honey is unblended and full of natural goodness!
We're involved in every step of the journey, and we only select the best National Park Sites for our bees to call home.
You can't improve on what nature gives you.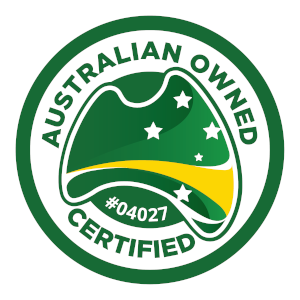 100% Australian
When we say 100% Australian, we mean it. Everything from our delicious honey to the jars, cartons and labels are made in Australia. All our Australian honey is packed right here in Queensland, too. By supporting us, you are also supporting many other Australian families and businesses. We like to keep it local!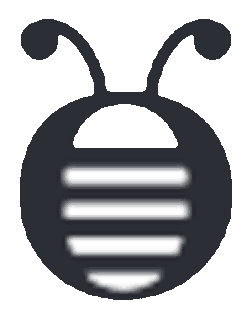 Whether you're looking for Australian honey, honeycomb, beeswax or bulk honey, you've come to the right place. We also offer packing services, too.
If you have any questions, please don't hesitate to get in touch. We'd love to hear from you.